Hanging Solar Lights: Find Quality Wholesale Suppliers from China
Introducing our innovative product, the Hanging Solar Lights, designed to illuminate and beautify any outdoor space. Shenzhen Diyun Light Co., Ltd. takes pride in offering these high-quality solar lights that combine functionality with elegance.

Our Hanging Solar Lights harness the power of the sun to provide a sustainable lighting solution for gardens, patios, and pathways. With their sleek and stylish design, these lights effortlessly enhance the ambiance of any outdoor setting. Whether it's a cozy evening gathering or a late-night stroll, these lights create a warm and inviting atmosphere.

Crafted with solar panels, these lights charge throughout the day and automatically illuminate at dusk, eliminating the need for complicated wiring or expensive electricity bills. Furthermore, they feature a durable construction, making them suitable for all weather conditions. Rain or shine, our Hanging Solar Lights will continue to enhance your outdoor space year-round.

At Shenzhen Diyun Light Co., Ltd., we prioritize customer satisfaction, which is why our Hanging Solar Lights have undergone rigorous quality control tests to ensure superior performance and longevity. Make a eco-friendly choice today and illuminate your outdoor area with our Hanging Solar Lights. Experience the perfect blend of functionality and aesthetics with Shenzhen Diyun Light Co., Ltd.
Shenzhen Diyun Light Co., Ltd.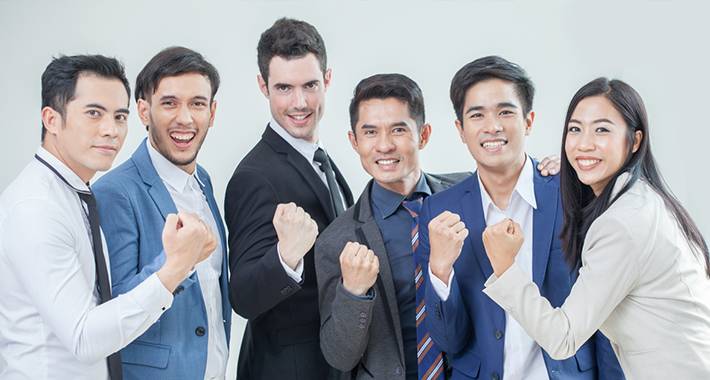 Ms. Grace Hu
Mr. Carl Chen
Contact us
Ms. Doni Wu: Please feel free to give your inquiry in the form below We will reply you in 24 hours