Wholesale Solar Hanging Lanterns - OEM Manufacturer and Exporter from China
Need a stylish and eco-friendly lighting solution for your outdoor spaces? Look no further than our brand-new product line of Solar Hanging Lanterns by Shenzhen Diyun Light Co., Ltd. These lanterns are designed to add a touch of elegance and warmth to your garden, patio, or balcony while utilizing the power of the sun.

Our Solar Hanging Lanterns are equipped with high-quality solar panels that efficiently convert sunlight into electricity, ensuring a long-lasting and reliable source of light. With their built-in light sensors, these lanterns automatically turn on at dusk and off at dawn, eliminating the hassle of manually switching them on and off.

Crafted with utmost attention to detail, our lanterns feature exquisite designs that perfectly blend traditional aesthetics with modern functionality. They are constructed using durable materials, making them weather-resistant and suitable for year-round outdoor use. Whether you prefer a vintage-inspired, rustic, or contemporary style, our wide range of designs will surely cater to your personal taste.

Invest in our Solar Hanging Lanterns and experience the beauty of ambient lighting without the need for electricity. Illuminate your outdoor spaces while reducing your carbon footprint. Choose Shenzhen Diyun Light Co., Ltd. and embrace the power of sustainable lighting solutions today.
Shenzhen Diyun Light Co., Ltd.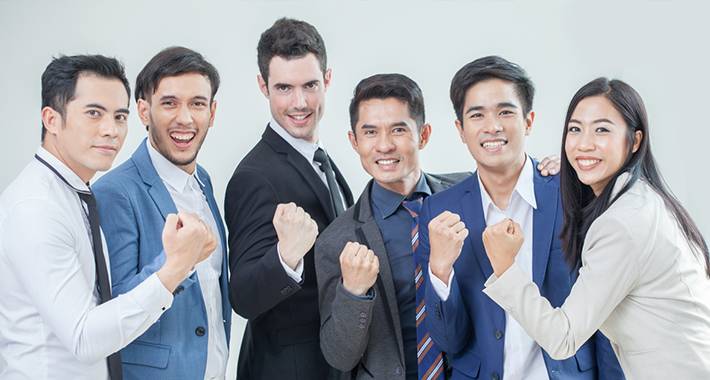 Ms. Cherry Guo
Mr. David Du
Contact us
Mr. Russell zheng: Please feel free to give your inquiry in the form below We will reply you in 24 hours