Enhance Your Outdoors with Solar Landscape Lighting from Wholesale Manufacturer" - 60W Solar Street Light | High Quality and Durable | Save Money on Energy Costs. Order Now!
Introducing the innovative Solar Landscape Lighting from Shenzhen Diyun Light Co., Ltd. Enhance the ambiance of your outdoor spaces with our state-of-the-art lighting solutions that harness the power of the sun. Our solar landscape lights offer a sustainable and energy-efficient way to beautifully illuminate gardens, pathways, and other outdoor areas.

Designed with cutting-edge technology, our solar landscape lights are equipped with high-quality solar panels that efficiently convert sunlight into electricity, ensuring continuous lighting throughout the night. With no wiring required, installation is quick and hassle-free, allowing you to effortlessly transform your outdoor space.

Our solar landscape lights are not only easy to install, but they are also highly durable and weather-resistant, withstanding various environmental conditions. The sleek and modern design ensures that our lights seamlessly blend into any landscape.

Whether it's for residential or commercial use, our Solar Landscape Lighting provides a cost-effective and eco-friendly solution for illuminating your outdoor areas. Choose Shenzhen Diyun Light Co., Ltd. for high-performance, reliable, and aesthetically pleasing solar landscape lighting options. Enjoy the beauty of your surroundings while reducing your carbon footprint with our innovative lighting solutions.
Shenzhen Diyun Light Co., Ltd.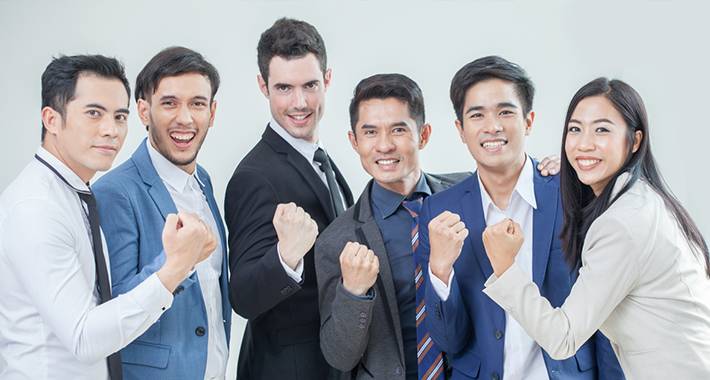 Wholesale Solar Landscape Lighting - Top Manufacturer & Exporter in China
Reviews
Related Videos
Introducing our revolutionary Solar Landscape Lighting, the perfect solution to beautifully illuminate your outdoor space while harnessing the power of the sun. With a focus on energy efficiency and convenience, our solar lights are designed to make your life easier and more sustainable.

Gone are the days of needing electricity or cumbersome wiring to light up your garden or pathway. Our Solar Landscape Lighting is equipped with highly efficient solar panels that capture sunlight during the day and convert it into electricity. This means no additional energy costs and a reduced carbon footprint.

Not only are our solar lights environmentally friendly, but they also provide a stunning and warm glow to enhance the aesthetic appeal of your landscape. From highlighting your favorite plants and flowers to illuminating walkways for added safety, our solar lights are versatile and suitable for any outdoor setting.

With automatic sensors, our solar lights will turn on at dusk and off at dawn, ensuring that your landscape is beautifully lit when needed without any effort from you. Forget about constantly turning lights on and off; our solar lights do it all for you.

Built with durable materials, our solar lights are designed to withstand the elements, ensuring long-lasting performance year-round. Whether it's rain, snow, or intense sunlight, our lights will continue to function efficiently and reliably.

Easy to install and maintain, our Solar Landscape Lighting requires no complicated setup or ongoing maintenance. Simply place them where you desire, and let the sun do the rest.

Upgrade your outdoor space with our innovative Solar Landscape Lighting and enjoy the benefits of sustainable, beautiful, and effortless illumination. Join the solar revolution today!
Mr. Simpson Lu
Ms. Eco Zou
Contact us
Ms. Chen Zhao: Please feel free to give your inquiry in the form below We will reply you in 24 hours