Wholesale Solar Powered Led Lights: Get High-Quality Products Direct from Manufacturer
Introducing Solar Powered LED Lights, an innovative and eco-friendly lighting solution brought to you by Shenzhen Diyun Light Co., Ltd. Combining the power of solar energy with the efficiency of LED technology, our product is designed to provide bright and sustainable lighting in a variety of applications.

With the increasing demand for renewable energy sources and the concern for minimizing electricity consumption, our solar-powered LED lights offer a perfect solution. These lights absorb sunlight during the day through the integrated solar panels, converting it into electrical energy to power the LED bulbs. This energy-efficient design ensures that the lights require no external power source, reducing electricity costs and minimizing environmental impact.

Our Solar Powered LED Lights are versatile and ideal for illuminating pathways, gardens, yards, and other outdoor spaces. With their weather-resistant construction, these lights can withstand various weather conditions, ensuring durability and reliability. Moreover, their automatic on/off mechanism based on ambient light helps conserve energy while providing hassle-free operation.

Shenzhen Diyun Light Co., Ltd. takes pride in producing high-quality solar-powered LED lights that meet international standards. Join us in embracing sustainability and energy efficiency with our innovative lighting solution to brighten up your spaces while saving the planet.
Shenzhen Diyun Light Co., Ltd.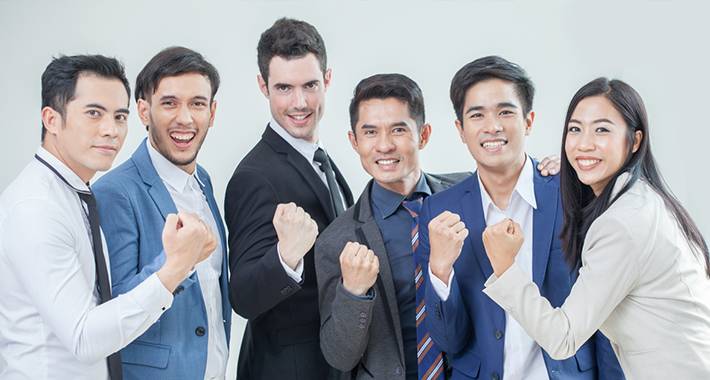 High-Quality Solar Powered LED Lights: Manufacturer, Supplier, Exporter, Wholesale | China's Top OEM for Energy-Efficient Lighting Solutions
Reviews
Related Videos
Introducing our new range of solar-powered LED lights! These lights are perfect for outdoor lighting, illuminating your garden, patio, or driveway without the need for electricity or traditional light bulbs.

Our solar-powered LED lights are designed to harness the energy from the sun during the day, storing it in built-in batteries to power the lights at night. This means that you can enjoy bright and efficient lighting without any additional cost to your electricity bill. Plus, it's a green solution that reduces your carbon footprint and saves energy.

Our LED lights are of high quality, and they come in various styles and sizes suitable for different outdoor spaces. They are built to last with waterproof materials that withstand harsh weather elements.

Installing our solar-powered LED lights is easy as they don't require any wiring or professional installation. Just position them where you want and let the sun do the rest. Solar-powered lights are also a safer option as they don't pose any fire risks associated with electrical wiring and traditional light bulbs.

In summary, our solar-powered LED lights are a perfect addition to your outdoor space, providing you with efficient and cost-effective lighting while reducing your carbon footprint. Order your set today and light up your outdoor space like never before!
These Solar Powered LED Lights are a game-changer! They're energy-efficient, easy to install, and have bright illumination. Perfect for outdoor spaces." #productreview #sustainableliving #solarenergy
Ms. Ally Xu
Absolutely love these solar powered LED lights! They provide bright and beautiful illumination for my outdoor spaces with zero operating costs.
Mr. Neal liu
Contact us
Ms. Amy Yang: Please feel free to give your inquiry in the form below We will reply you in 24 hours