Outdoor Solar Powered Lights
Introducing the innovative outdoor solar powered lights by Shenzhen Diyun Light Co., Ltd., designed to illuminate your outdoor spaces with eco-friendly and efficient lighting solutions. Our solar lights harness the power of the sun during the day, converting it into electricity and storing it in rechargeable batteries for use at night.

With our outdoor solar powered lights, you can effortlessly enhance the ambiance of your gardens, pathways, patios, and more without worrying about complicated wiring or energy consumption. The advanced solar technology ensures optimal performance and longevity, offering bright and reliable lighting throughout the night.

Featuring durable construction and weather-resistant materials, our solar lights are built to withstand the harshest outdoor conditions, ensuring long-lasting performance. Equipped with intelligent light sensors, they automatically turn on at dusk and turn off at dawn, providing hassle-free operation.

Choose from a wide range of styles, designs, and color options to perfectly suit your outdoor aesthetic. Whether you prefer a warm white glow or vibrant multicolor lighting, our solar-powered lights offer versatility, enhancing the beauty and security of your outdoor space.

Join the green revolution and illuminate your outdoor area in an eco-friendly yet stylish way with Shenzhen Diyun Light Co., Ltd.'s outdoor solar powered lights. Experience the convenience, energy efficiency, and elegance these lights have to offer, making your outdoor spaces truly shine.
Shenzhen Diyun Light Co., Ltd.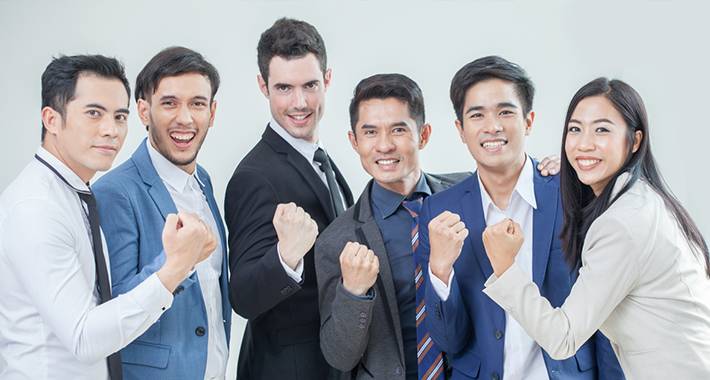 Get the Best Outdoor Solar Powered Lights from a Top Manufacturer - Wholesale & Exporter in China
Reviews
Related Videos
Introducing our latest innovation in outdoor lighting - the Outdoor Solar Powered Lights! Designed to provide you with brilliant illumination while being eco-friendly, these lights harness the power of the sun to brighten up your outdoor spaces.

Our Outdoor Solar Powered Lights are equipped with advanced solar panels that efficiently convert sunlight into electricity throughout the day. This renewable energy is then stored in the built-in rechargeable batteries, ensuring that your lights can stay lit for hours after sunset. Say goodbye to the hassle of traditional wired lighting systems and embrace the convenience and cost-effectiveness of solar power.

These lights are perfect for illuminating your gardens, pathways, and patios. With their sleek and modern design, they seamlessly blend into any outdoor setting, adding a touch of elegance while providing functional lighting. The durable construction of our lights ensures long-term performance, even in harsh weather conditions.

What sets our Outdoor Solar Powered Lights apart is their automatic on/off feature. Thanks to the built-in sensors, the lights turn on at dusk and turn off at dawn, saving you energy and providing hassle-free operation. Additionally, our lights offer multiple lighting modes, allowing you to customize the ambiance according to your preference.

Installation is a breeze - simply place the lights in a location that receives ample sunlight, secure them in the ground with the included stakes, and let them work their magic. There's no need for wiring or additional power sources, making them an ideal choice for anyone looking for a low-maintenance outdoor lighting solution.

Experience the beauty and convenience of outdoor solar lighting with our Outdoor Solar Powered Lights. Illuminate your surroundings while reducing your carbon footprint - order yours today and transform your outdoor spaces in an environmentally friendly way!
Love these outdoor solar powered lights! They are stylish, bright, and eco-friendly. Perfect for illuminating my garden at night. Highly recommend!
Ms. Amy Zhang
Love these outdoor solar powered lights! Easy to install and efficient at lighting up my garden, plus they're environmentally friendly! Highly recommend." #productreview #solarlighting #outdoorlights
Mr. Tend Manager
Contact us
Ms. Ada chen: Please feel free to give your inquiry in the form below We will reply you in 24 hours