Best Solar Lawn Lights Manufacturer in China: Wholesale & Exporter. Get high-quality, eco-friendly outdoor solar lights for your garden. OEM services available.
Introducing the highly innovative and environmentally-friendly Solar Lawn Lights, designed to add a touch of elegance and practicality to your outdoor spaces. Our superior quality lights are the perfect solution for illuminating your garden, lawn, or pathways while minimizing energy consumption and reducing your carbon footprint.

Manufactured by Shenzhen Diyun Light Co., Ltd., a leading company in the lighting industry, our Solar Lawn Lights combine cutting-edge solar technology with sleek and modern designs. These lights harness the power of the sun during the day, storing the energy in built-in rechargeable batteries. As dusk sets in, the intelligent light sensor automatically activates the lights, providing a soft and warm glow that illuminates your outdoor area throughout the night.

These solar-powered lights require no complicated installation or electrical wiring, making them incredibly convenient and easy to use. With their weather-resistant construction, they are suitable for year-round use, enduring various weather conditions. The adjustable solar panels ensure maximum exposure to the sun, guaranteeing optimal performance and longer battery life.

Upgrade your outdoor space and enjoy the charm and beauty of sustainable lighting with our Solar Lawn Lights from Shenzhen Diyun Light Co., Ltd. Bring a harmonious blend of functionality and aesthetics to your garden while embracing a greener future.
Shenzhen Diyun Light Co., Ltd.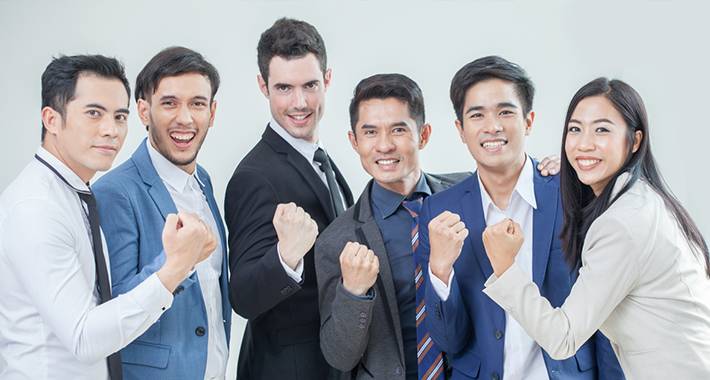 Find the Best Solar Lawn Lights from a Top Manufacturer - Wholesale Deals Available!
Reviews
Related Videos
Introducing our exquisite collection of Solar Lawn Lights, a perfect combination of aesthetics and functionality. Designed specifically to illuminate and enhance the appeal of your outdoor spaces, these lights are the epitome of elegance and energy efficiency.

Harnessing the power of the sun, our solar lawn lights provide a sustainable lighting solution, saving you money on electricity bills and reducing your carbon footprint. With zero wiring required, these lights are easy to install and can be placed anywhere in your lawn, garden, or patio, instantly transforming your outdoor area into a mesmerizing oasis.

Constructed with premium materials, our solar lawn lights are built to withstand various weather conditions, ensuring durability and longevity. These lights feature advanced solar panels that efficiently charge during the day, storing energy to automatically illuminate your outdoor spaces at dusk. The intelligent light sensor enables the lights to automatically turn on at night and off during the day, providing hassle-free operation and convenience.

Available in a variety of designs and styles, our Solar Lawn Lights offer the perfect match for any outdoor aesthetic. Whether you prefer a modern and sleek look or a more traditional and classic design, we have something to cater to every taste and preference.

Experience the magic of our Solar Lawn Lights as they illuminate your pathways, highlight your landscaping, and create a warm and inviting atmosphere for evening gatherings. Elevate your outdoor experience with our energy-efficient and visually appealing solar lawn lights. Invest in these eco-friendly lights today and enjoy the beauty and practicality they bring to your outdoor spaces.
Love these solar lawn lights! They're bright, easy to install, and add a beautiful touch to our garden at night. Highly recommend!
Ms. Sherly Woo
Love these solar lawn lights! They're bright, easy to install, environmentally friendly and add a charming touch to my garden. Highly recommend!" #SolarLawnLights #GreenLiving #EcoFriendly
Ms. Lillian Yang
Contact us
Ms. Lisa Zhang: Please feel free to give your inquiry in the form below We will reply you in 24 hours